As much as I missed my roommate and my baby, David Bowie, I had such a blast in Pittsburgh and NYC....
I was finally able to meet some amazing people I have known for years now (Markman, Benny, Stephy, Wara, Hamza and Ten) and people I have just gotten the chance to know (Aubrey, Mockingbird Girl, Michael and Shane).... and I got to see the AMAZING Nicotine again. We all went to Cafe Select and had a blast.
I drunken serenaded the table with "Mr. Blue Sky" by ELO.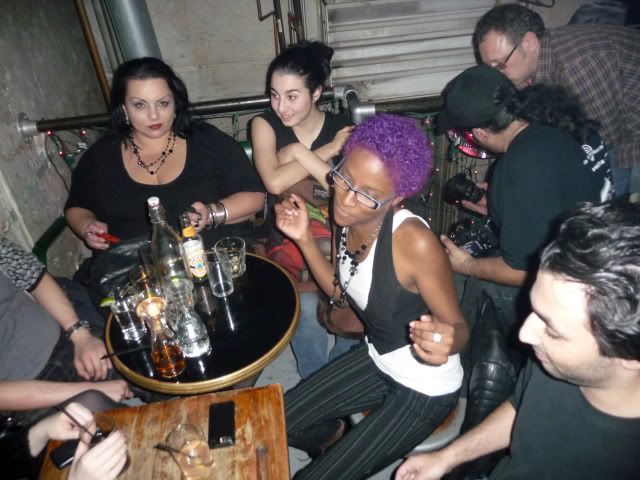 Molested Benny's finger...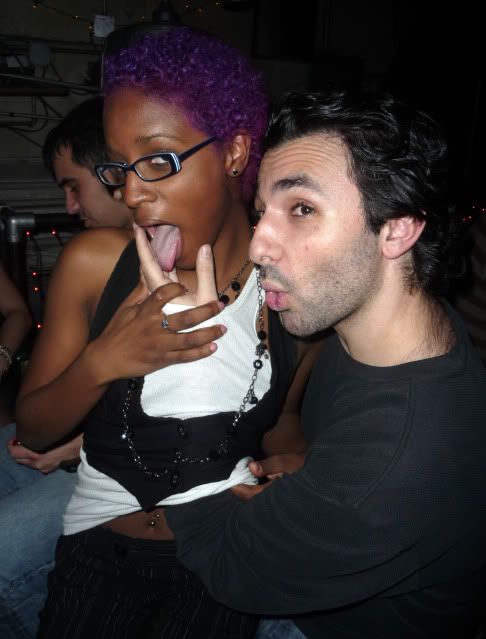 and... got to see boobs...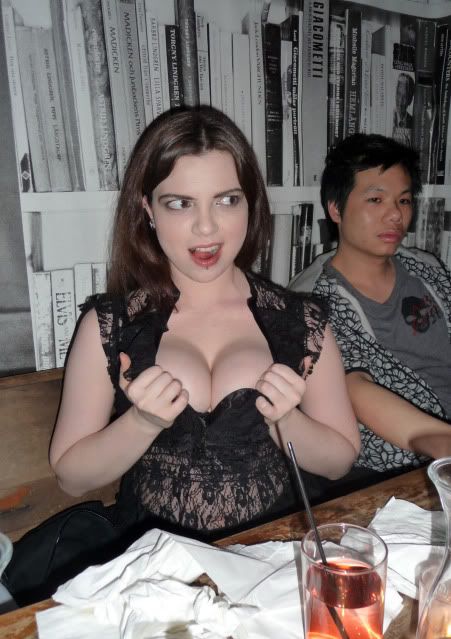 And, my weekend ended on a super high note because I got to shoot with the highlarious, talented, crass and all-around awesomesauce,
Bob Coulter
.
All in all... I couldn't have asked for a better trip... NYC, I shall be returning very soon. I LOVE you!!!